Dr. Stephen Nitz, MD / President and Founder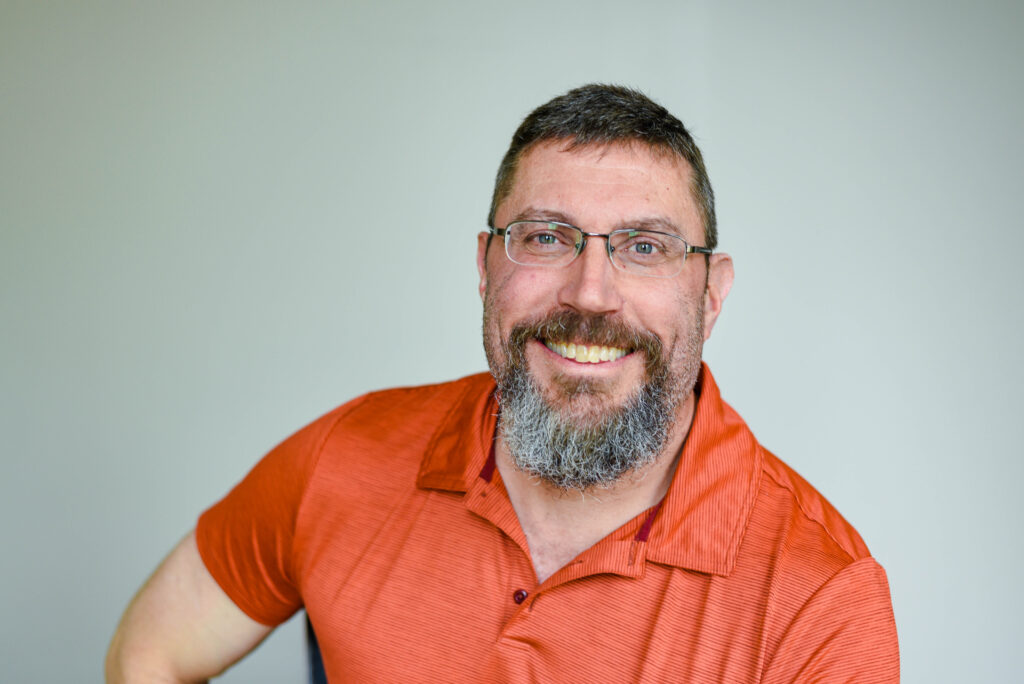 Dr. Nitz spent over a decade in the traditional medical field including Primary Care, Family Medicine and Emergency Room experience. Feeling frustrated with the inability to truly help his patients heal through the traditional approach he learned in medical school, he searched for a better way do healthcare. He wanted to spend more time with his patients to understand their entire story to find out the true cause of their health challenges, rather than just treating the symptoms. That's when he found a forward-thinking approach called Functional Medicine. By shifting from the traditional disease-centered focus to a more patient-centered approach, functional medicine focuses on the body as an integrated system of physical and mental health, not just treating symptoms with medication.
In 2014, he founded Integrative Medical Associates and the practice has exploded with patients looking for a practitioner who takes time to listen and provide a comprehensive analysis and personalized care plan to help them feel better than they ever knew they could feel! Dr. Nitz graduated from University of Illinois-Rockford College of Medicine and is board certified in Family Medicine by the American Medical Association, certified by the Institute for Functional Medicine, and certified in Holistic Medicine. Dr. Nitz has been the recipient of numerous awards and honors including the Association of American Colleges Humanism in Medicine Award, Leonard Tow Humanism in Medicine Award for a Faculty Member, and UI-R Golden Apple Teaching Award. He is married with 5 children and enjoys spending time with his family, running, listening to classical music and learning about the best clinical resources for our patients.
Jenny Smith, RN / Clinical Lead Nurse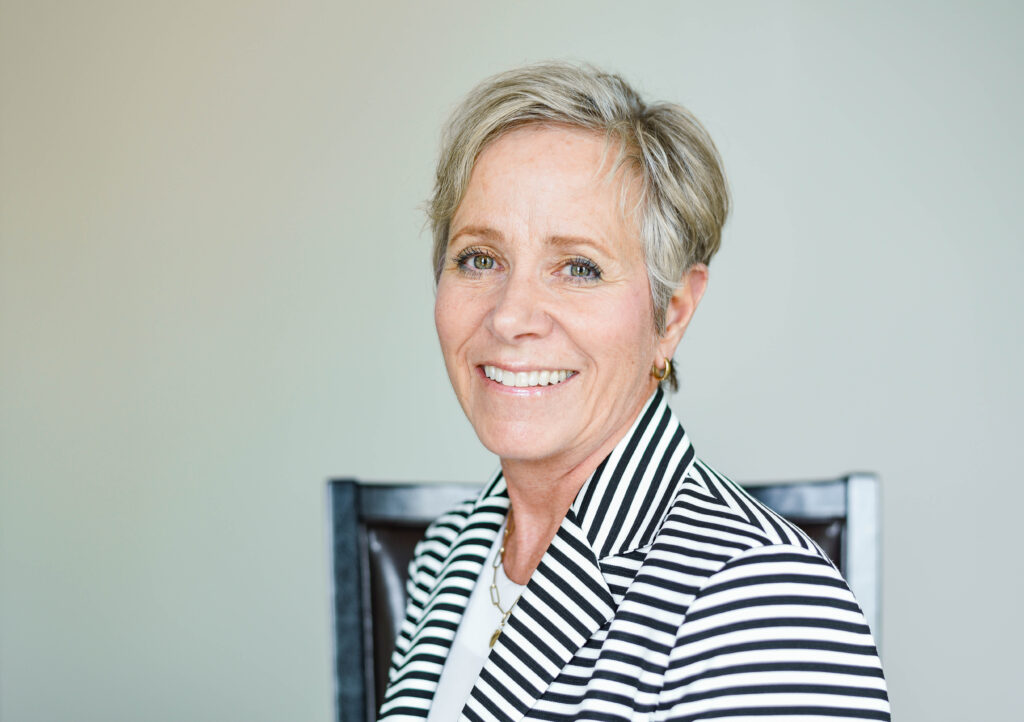 Jenny has been with Integrative Medical Associates for over five years.  Her interest in functional medicine began after her husband, Dale, experienced a near-death cardiac event 10 years ago while they were on a bike ride together.  She administered cpr while waiting for the paramedics to arrive.  Upon arrival the paramedics stabilized her husband and that evening he had open heart surgery to repair three blockages.  This began her search to try and understand how a seemingly healthy 56 year old would develop such severe heart disease.  During this search she was introduced to Dr. Nitz and her journey at IMA began. Dale and Jenny have been married for 42 years and they have eight grown children and 11 grandchildren. She enjoys gardening, biking, reading and spending time with her family, friends and church family.