Personal Approach
Our practitioners seek to find the root cause of what you're experiencing, not just treat the symptoms. We conduct a personalized analysis to understand what's going on in your body and design a treatment plan just for you.
Journey
We believe that your health is a journey. We take time to listen to your story so we can help guide you to find your best health and live your best life.
Empower
We use a patient-oriented, team-centered approach to educate and support you in creating a lifestyle that will allow you to feel better than you ever knew you could feel.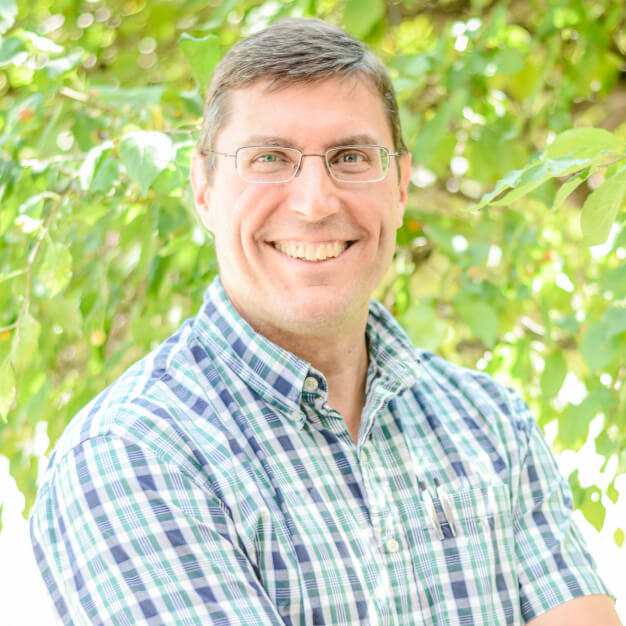 Dr. Stephen Nitz, MD
President and Founder
Dr. Nitz spent over a decade in the traditional medical field including Primary Care, Family Medicine and Emergency Room experience. Feeling frustrated with the inability to truly help his patients heal through the traditional approach he learned in medical school, he searched for a better way do healthcare. He wanted to spend more time with his patients to understand their entire story to find out the true cause of their health challenges, rather than just treating...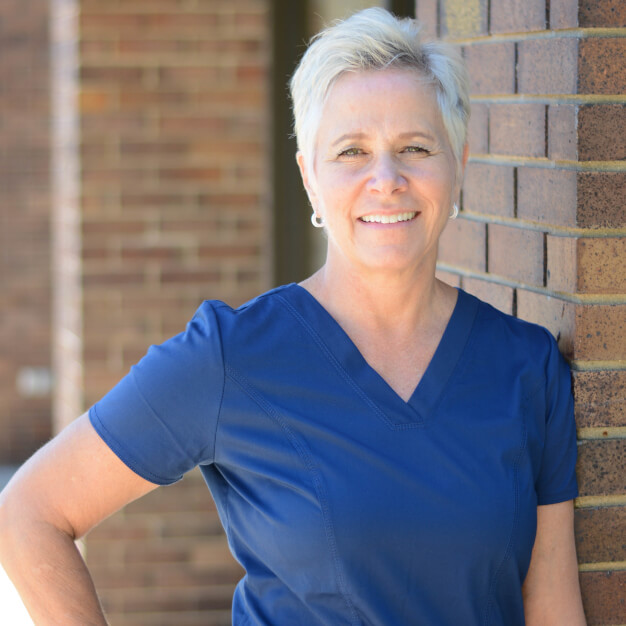 Jenny Smith, RN
Clinical Lead Nurse
Jenny has a passion for educating and empowering patients to help them create a lifestyle that supports long-lasting health. She has been a Registered Nurse for 35 years earning her degree from Heinz Junior College, Missouri. She spent the majority of her career in pediatrics and obstetrics before falling in love with the Functional Medicine. Jenny leads our clinical staff and provides Bio-identical Hormone Replacement and IV/Infusion Services for our patients.
Diagnosis and Treatment for a Variety of Conditions
Hormone imbalances
Thyroid problems
Food allergies
Seasonal allergies
Lyme disease
Exhaustion / fatigue
Menopause
Autoimmune disorders
Chronic disease
Chronic illness
Certifications & Affiliations